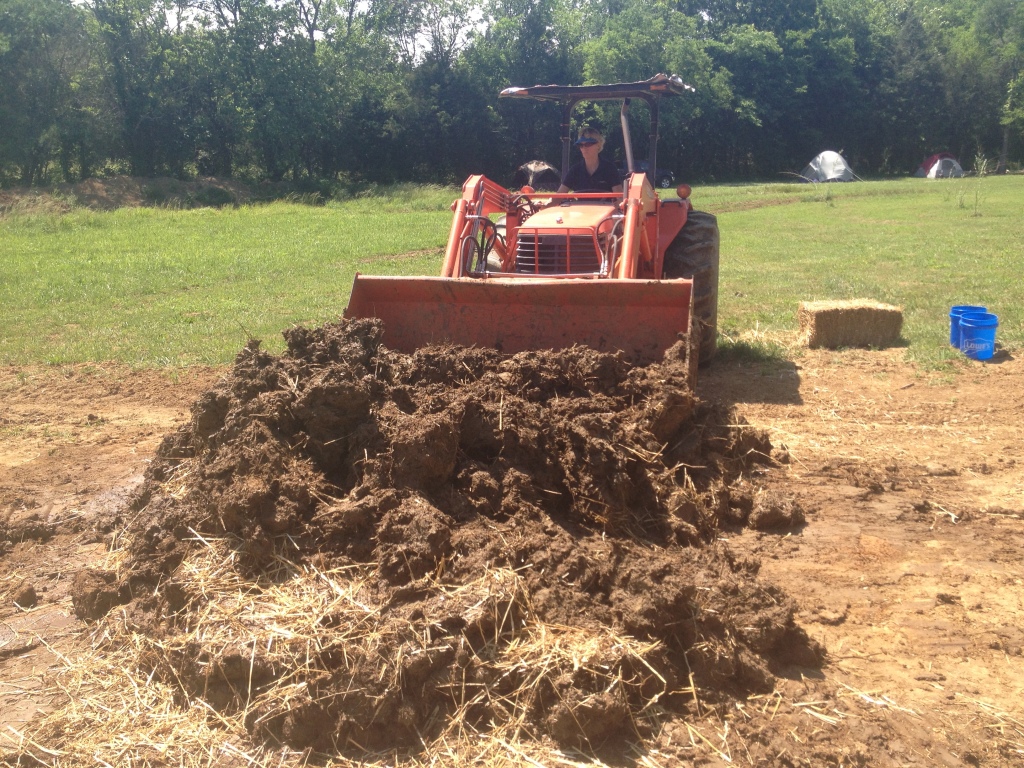 Hey guys!
I hope everyone is doing well this month and enjoying the Classroom!
I just wanted to announce the content that's coming for Month Three.
I'm really excited about the lessons for this month.
They really get into some of the meaty subjects!
Here's what we got:
Hybrid Building Systems
Passive Cooling
Mixing Cob with a Tractor
Building Cob Walls – Part 1: Properties & Dynamics
Installing Utility Lines – Electricity & Water
Building a Stone Foundation –Part 5: Stone Laying
Building a Stone Foundation –Part 6: Mortar & Finishing
Case Study: Arjuna's House - Water Lines, Hybrid Design, Passive Solar
Building Plans - Cob Wall Construction
Remember to continue sending me your questions and contact me if you need help with anything.
I'm also interested in hearing about what experiences you guys have been having applying what you're learning. Send me those stories as well!
Thanks and have a great week!
Alex