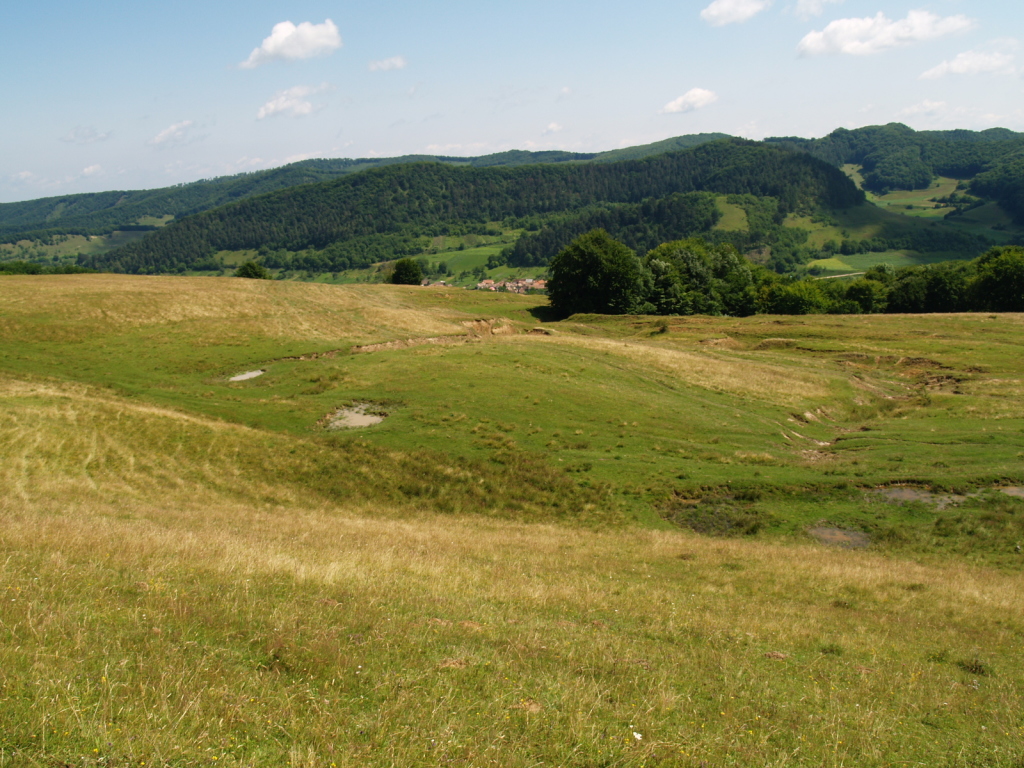 Hey guys,
I just wanted to give you a quick teaser of Month Two's video lessons!
Here's the current line up:
Selecting a Building Site
Thermal Mass and Insulation
Passive Solar Design
Laying out a Round Foundation
Building a Stone Foundation –Part 3: Collecting Stones
Building a Stone Foundation – Part 4: Stone Masonry Tools
How to Make Cob – Tarp Method
Analyzing Cob Test Bricks
Basic Tools for Building a Cob House
Building Plans – Foundation Two (Round)
Questions and Answers
Video Interviews and Tours
Month Two expands on what you learn in Month One and continues to set the foundation for a well built cob home.
I'm also excited to be conducting some interviews and tours with other natural builders which I'll begin to post for Month Two as well!
I'll be interviewing the folks at the Baleyree Shire and filming a tour of their natural building projects. I'll also be going to Ashevillage and the Earthhaven Eco Village.
So, stay tuned for those videos!
P.S. Send me your questions and I'll try to include them in the Question and Answer for Month Two.
Alex