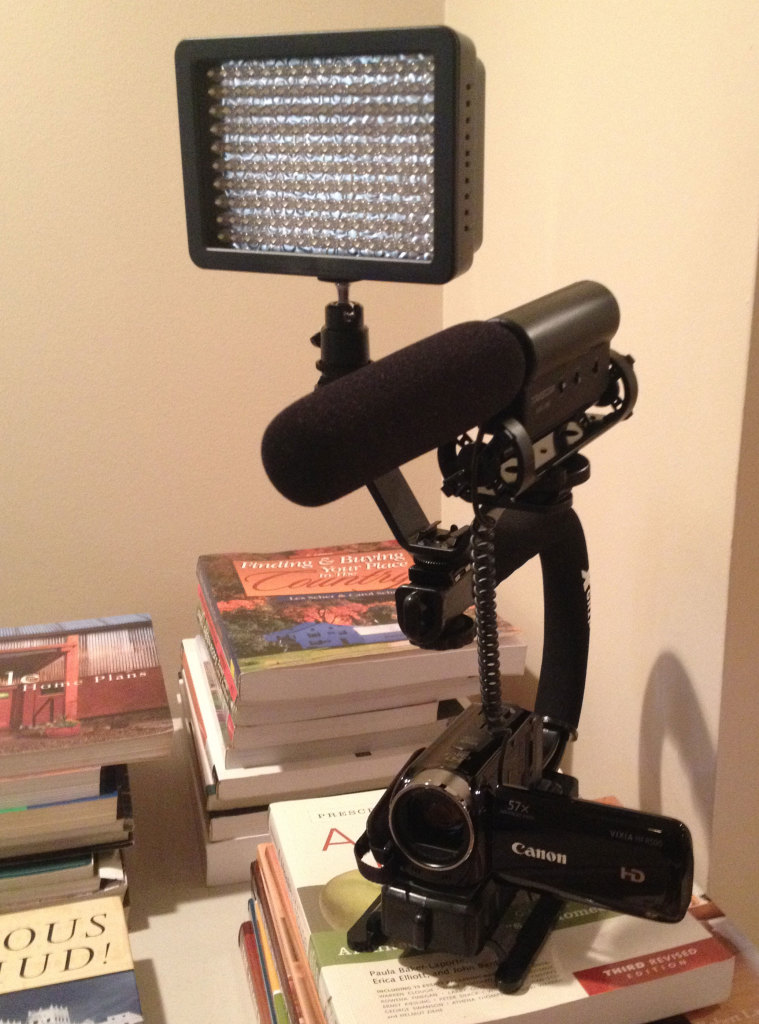 Hey guys!
I just wanted to jump in here and let you know about some exciting new improvements for our video lessons.
The video quality and sound quality is getting an upgrade. I invested in a new camcorder setup.
New videos that I make will be shot in high definition 1080p.
I also got a 4'x8' dry-erase board to teach lessons on.
So, watch for some of these improvements in the Month 2 content.
Talk with you all again soon!
Alex