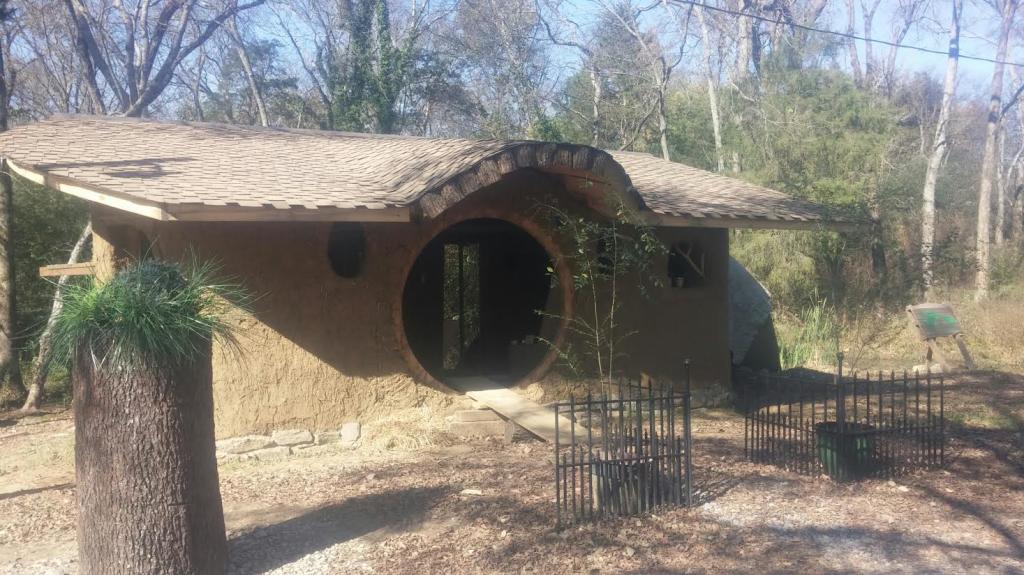 I want to welcome you to the Cob Workshop Classroom!
This is the launch of something new and exciting for the cob and natural building community, and I want to acknowledge and thank you for helping to make it a reality!
The first month's core content can be found under the following categories:
More learning content coming soon! Check the Blog's right-hand sidebar for upcoming content updates.